---
William L. Bahn Personal Page
(Last Mod: 09 February 2012 00:56:09 )
---
Curriculum Vitae
---
Ph.D. Program in Electrical Engineering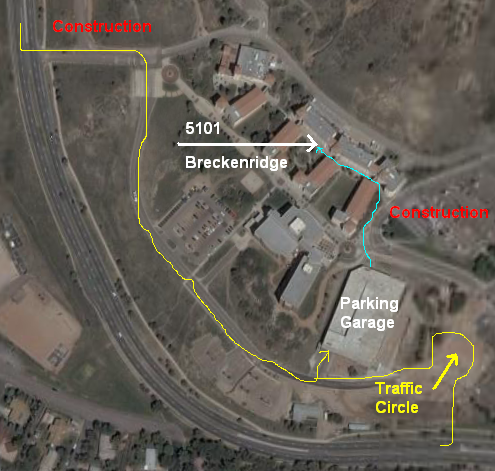 Dissertation Defense - PASSED!!!!

Tuesday, 29 NOV 11
1:00pm to 3:00pm (should be completely finished NLT 2:30pm)
Osborne Center Room #A343 (Inside NISSC)

The Osborne Center is the new building between the Parking Garage and the old Engineering Building. It is directly across from the front of the library. NISSC is located just inside the entry on the east side located nearest the main entrance of the Engineering Building (at at about the same level).
---
Masters Program in Computer Science
---